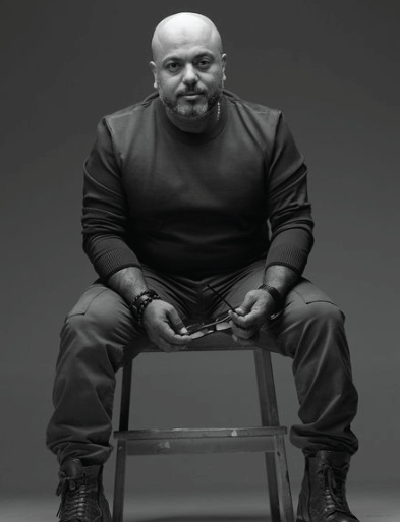 El-Selouky's Family is one of the Egyptian's premiers, expertise crew of elevators installation that offers multi-disciplinary installation & services for both national and international sectors.
Our business was built successfully by its people passion­ ate about their work, enthusiastic, loyal, and inclusive.
Our success approach is to let our clients know that we
can fully understand their objectives and use our knowl­edge and expertise to meet their goals. Our ethos defines the type of people we employ (As a member of our family) and the style of our professionalism and delivery Here is brief description of how El-Selouky built its experience.
iLIFT is a Middle East based joint stock company is run by experienced directors who have established them­ selves in Egyptian markets working with many top Con­struction companies and Builders.
iLIFT Company is led by "Mohamed El-Selouky "who
worked long time for elevator business in the Middle East.
He is from construction background with massive connec­tions in the Middle East area.
We do hope that this information will help you gain a clear idea of what we can offer, and that we can become a recog­nized agent/partner for any successful organization.